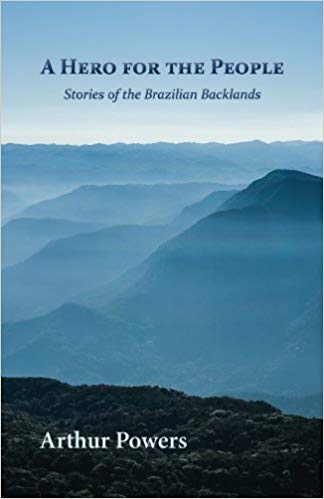 Stories from the front lines of the Church's mission to protect Brazilians farmers from theft and greed.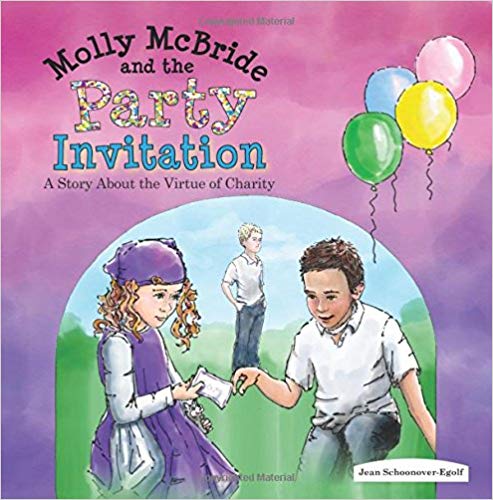 This children's book teaches compassion for bullies and the courage to act rightly regardless of others.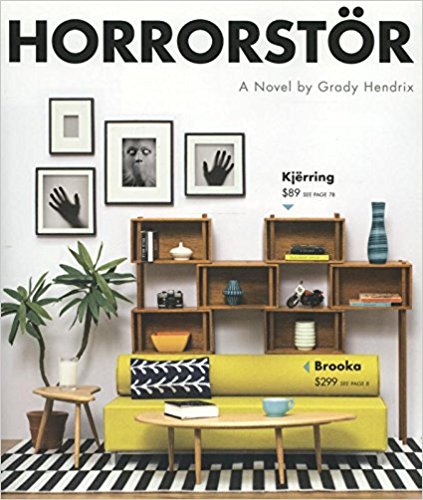 Finally, someone's done it. Someone's written a horror novel about a haunted IKEA. And boy is it done well.