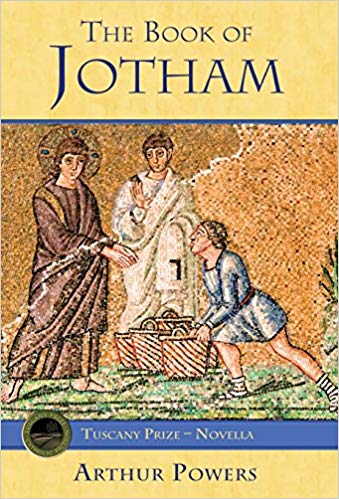 Experience Christ through the eyes of Jotham, his disabled disciple.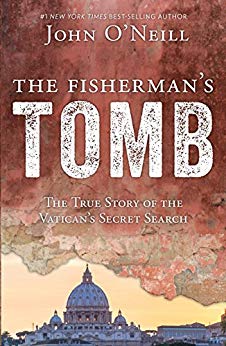 The untold true story of the greatest treasure hunt of the century, all done under the noses of the Nazi invasion.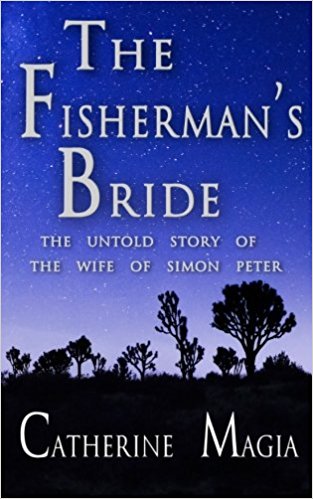 The wife of Peter takes up her pen to tell her side of the story, and forces us to examine our ideas of perfection and holiness.