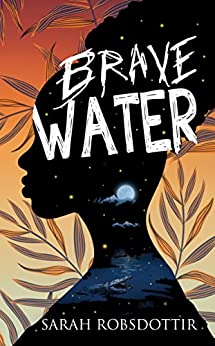 What if you had to risk your life for a simple cup of water?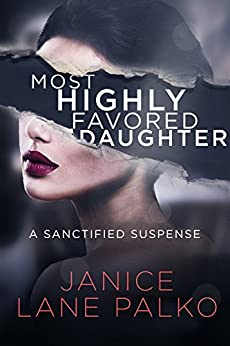 Her perfect life hides her city's darkest secrets. Can Cara face the light of truth and come to understand real love?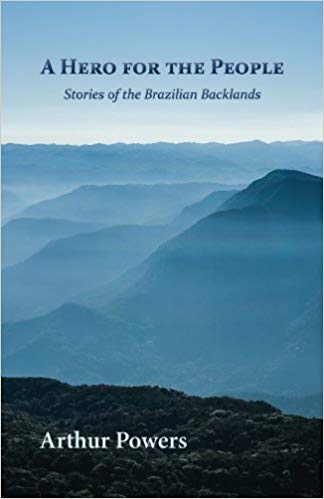 Stories from the front lines of the Church's mission to protect Brazilians farmers from theft and greed.