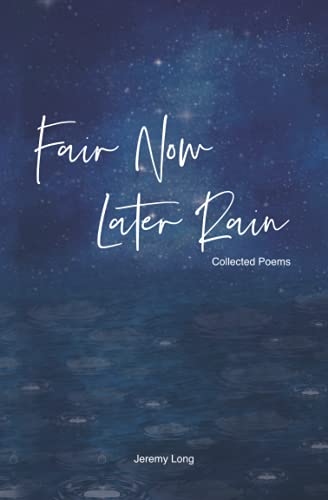 We cannot escape loss, but God offers us hope.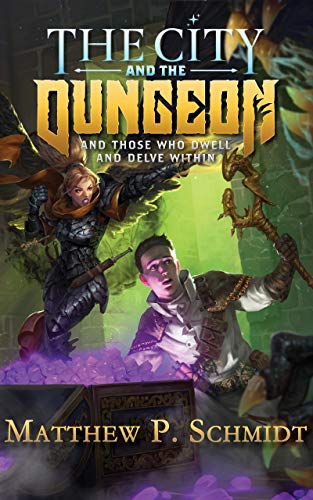 Who knew fighting monsters in a D&D dungeon could convince him that not everything can be attributed to a chance roll of the dice?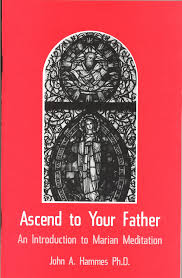 This book brings us to a unity with the Triune God who loves us so much that he sent his Son to redeem the world and sanctify us through the Holy Spirit.