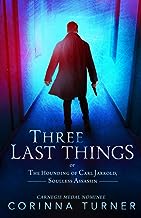 The last day of a convicted murderer's life: Can he save his soul in time?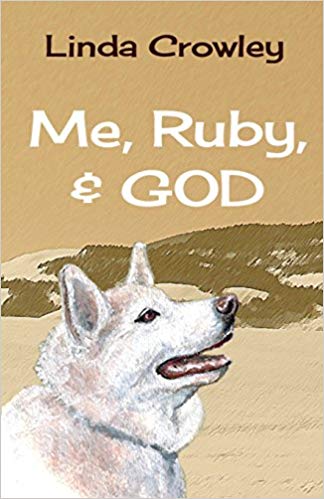 A beautiful memoir about the love of God and the love of a good dog.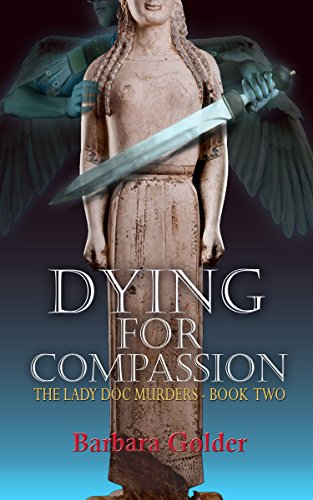 This is the feisty lady-doc origin story I have been waiting for. Golder proves herself to be an excellent character writer in the mystery genre.