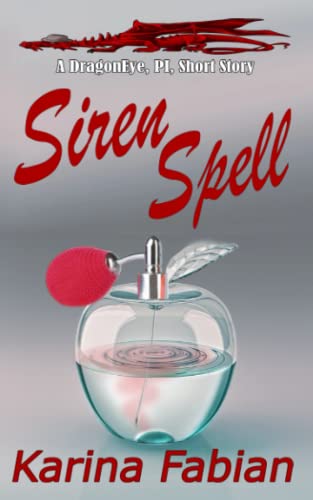 Immortal dragon Vern can handle anything—until a curse turns him human…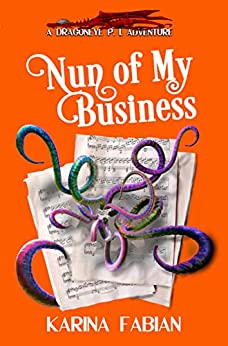 When a nun hires Vern to prove that a new pop song is evil, the dragon suspects his new client might be hiding something.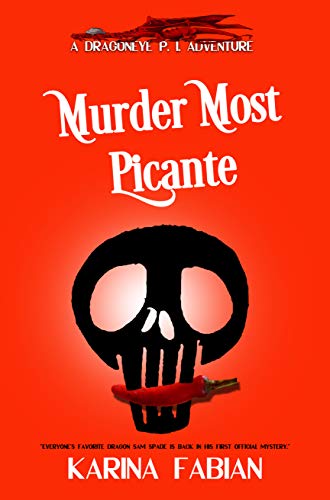 The government can't decide whether he is an illegal immigrant or invasive species. God expects a respectable dragon to find justice for others. This Dragon is not having a good time of it!