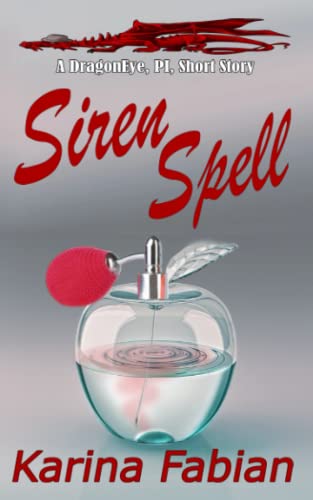 Immortal dragon Vern can handle anything—until a curse turns him human…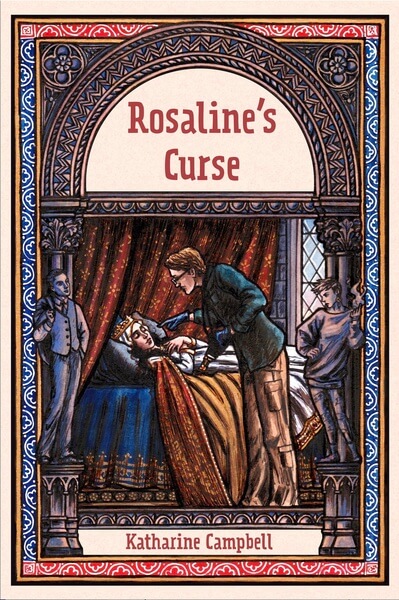 If Sleeping Beauty woke in 2017 and Prince Un-Charming was still after her… Sometimes it takes 800 years to find true love.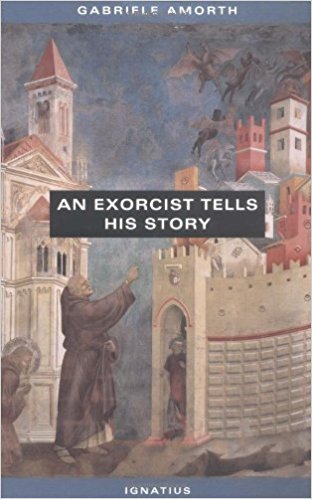 Do not be afraid. The Vatican's top exorcist shares stories of his day job that prove God's power over evil.