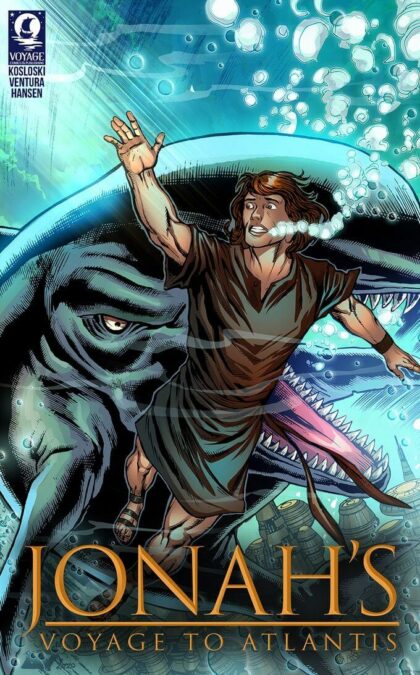 What if Jonah had traveled through the underworld while trapped inside the whale?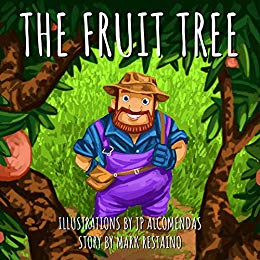 This children's fable will teach the whole family Biblical literacy and the Christian symbolic language.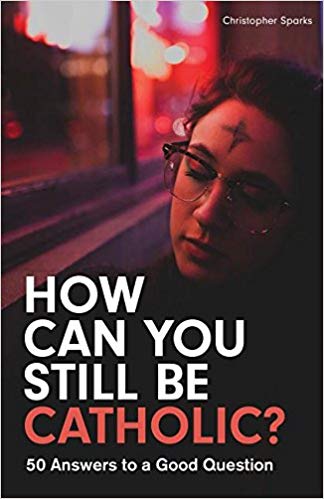 There are many good apologetics books out there but this book teaches you how to speak to the heart as much as the head.