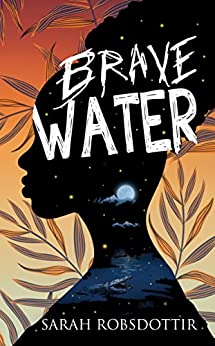 What if you had to risk your life for a simple cup of water?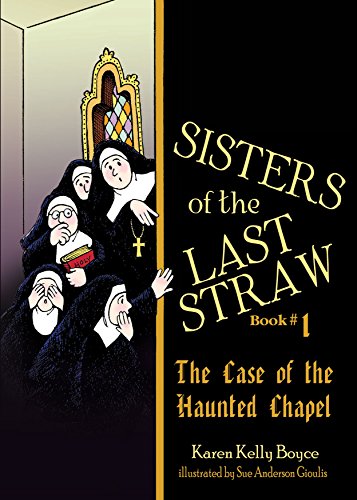 Exploding kitchens, runaway goats, and ghosts in the chapel. Life in the Little Sisters of the Last Straw is never boring.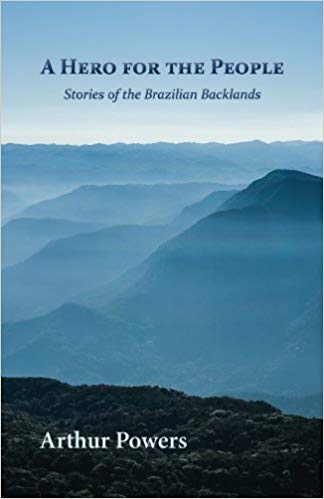 Stories from the front lines of the Church's mission to protect Brazilians farmers from theft and greed.