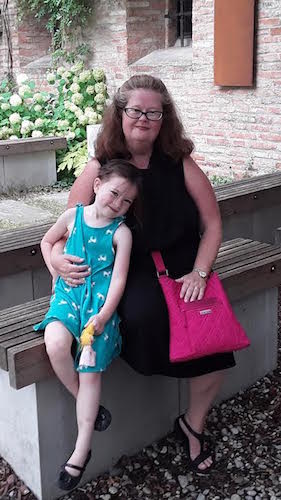 Poet Tiffany Buck joins the Catholic Reads team!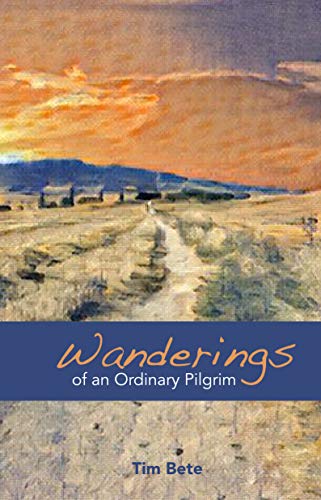 Poetry that will take you deeper into Scripture and help you see the extraordinary in the simple.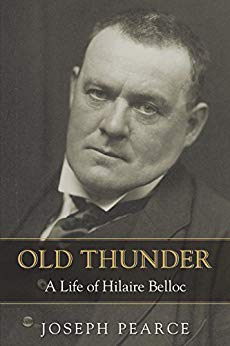 Belloc was known as a Catholic polemicist with a vicious talent for skewering his opponents. Anyone struggling to persevere as a Christian in the fields of journalism or media should read him. His children's books have an acerbic humor that will appeal to bored veterans of political correctness, especially teens.