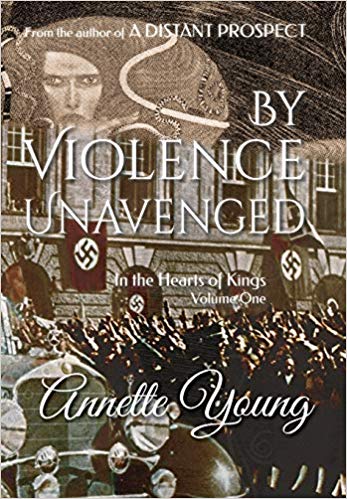 A Catholic Historical Epic to Rival The Sound of Music.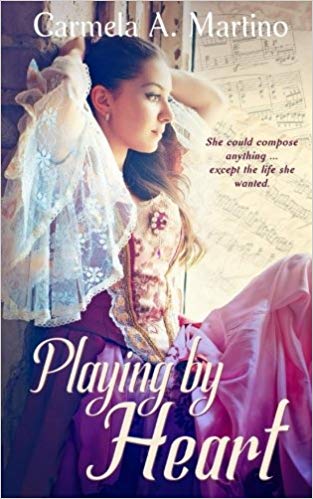 In this historical drama, Emilia longs for a love as beautiful as her sonata, but the ambitions of her father put her and her sister in great danger.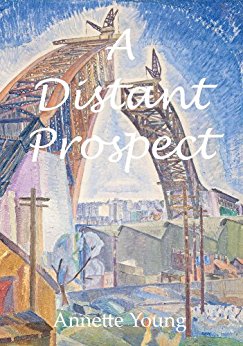 Lucy has been broken by the horrors of polio and the war for Irish Independence. Can Australia offer her a new life and a new home?
Podcast: Play in new window | Download