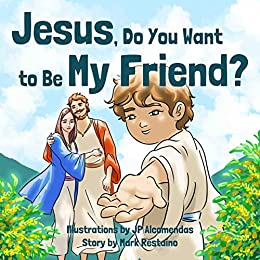 This delightful picture book lets young readers imagine the daily life of the Christ Child while also teaching simple prayers.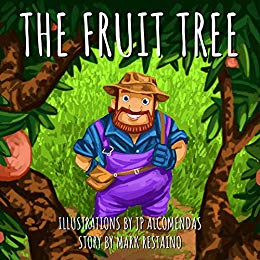 This children's fable will teach the whole family Biblical literacy and the Christian symbolic language.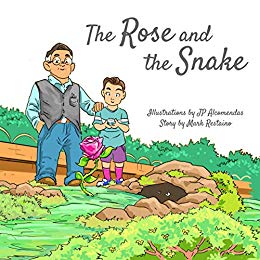 This thought-provoking children's tale is tailor made to improve reading comprehension and teach a child where real self-worth comes from.