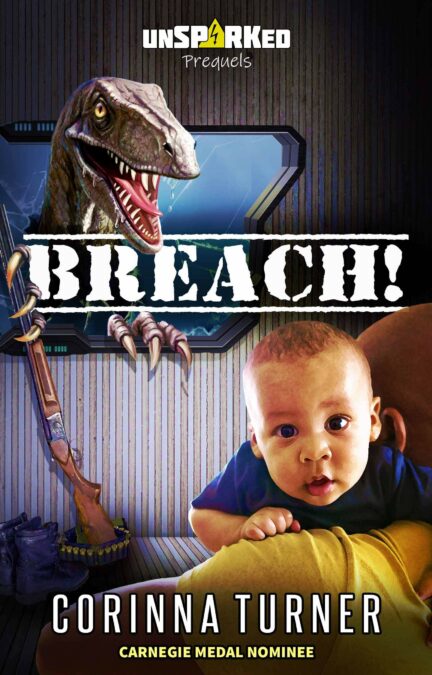 Isaiah's got a T-rex size problem, but this time, it's not a dinosaur.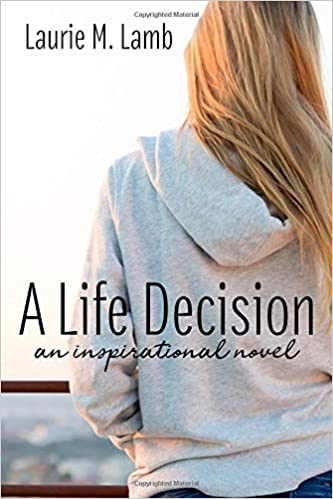 When Joe and Peyton find out that their unborn baby may have Down Syndrome, they are faced with a devastating decision.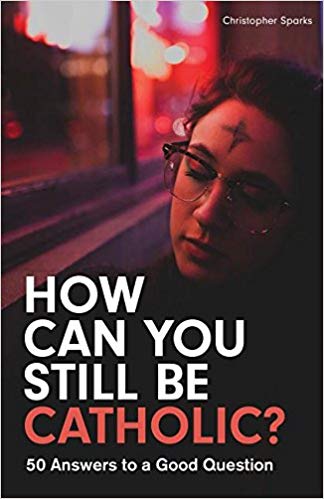 There are many good apologetics books out there but this book teaches you how to speak to the heart as much as the head.