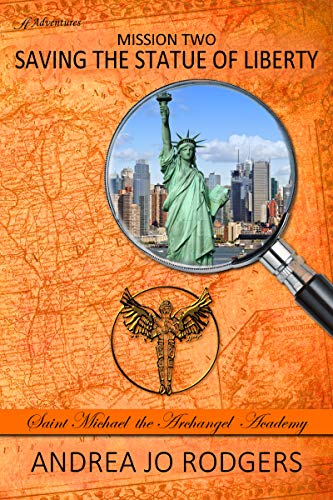 Can John save the Statue of Liberty and keep from getting kicked off the team and out of the Academy?
Every person is gifted with a primary vocation from birth based on motivational patterns.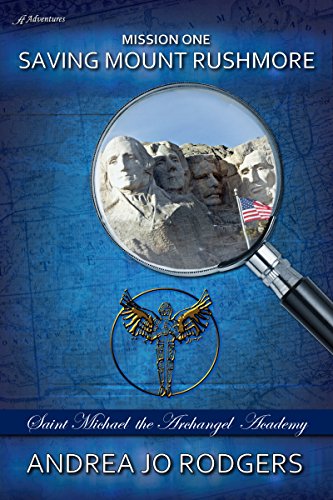 John's summer plans are ruined when he is recruited to a top-secret crime-fighting school, St. Michael's Academy.