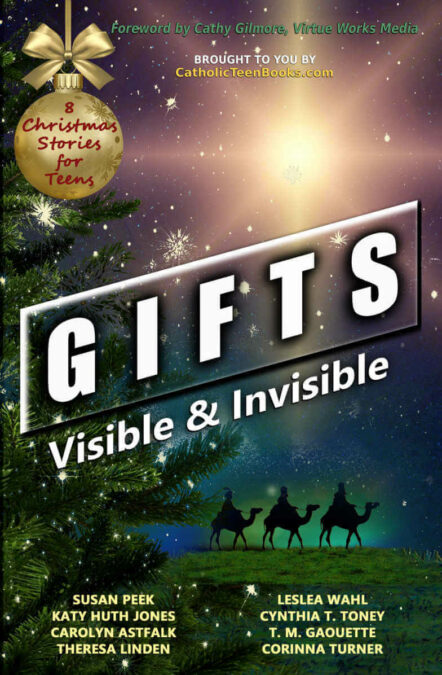 If you are looking for a cozy read to get into the Christmas cheer, this collection has it all.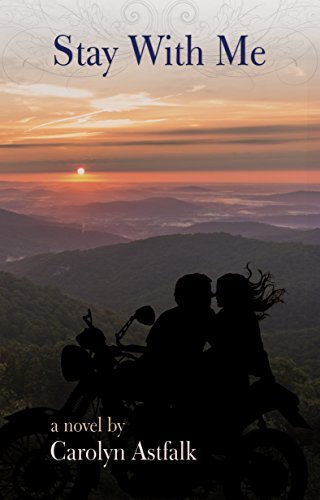 Can Rebecca get out from under her domineering father and find love with the forbidden Catholic boy determined to win her heart?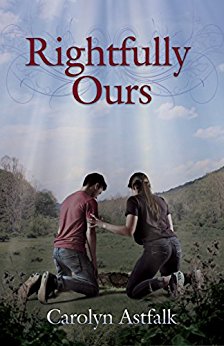 With great gifts comes great responsibility, in both love and treasure hunts.