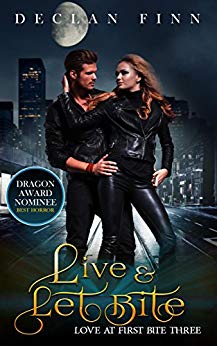 The battle with the demons of San Francisco left Marco broken and now Amanda isn't answering his messages.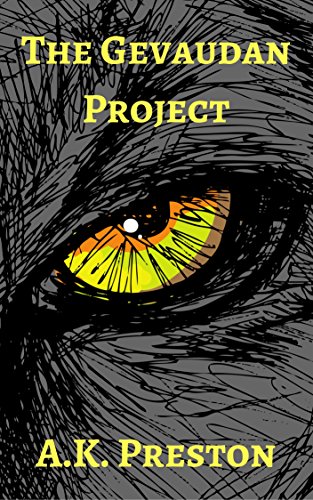 This fun monster story takes themes of God, man, and environmentalism to places deeper than any newsroom can go.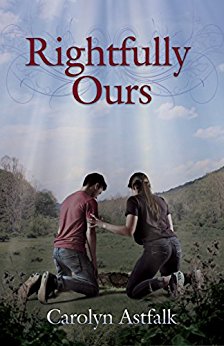 When Paul & Rachel discover a hidden treasure they wrestle with the responsibility of it– even as they face similar questions in their relationship.