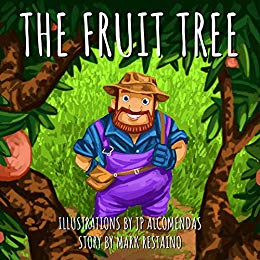 This children's fable will teach the whole family Biblical literacy and the Christian symbolic language.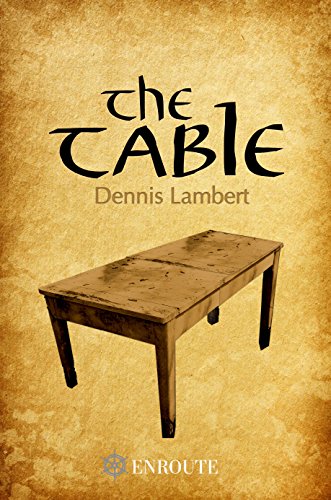 A table built by the grandfather of Jesus Christ survives the darkest moment in history to bring peace to a widowed musician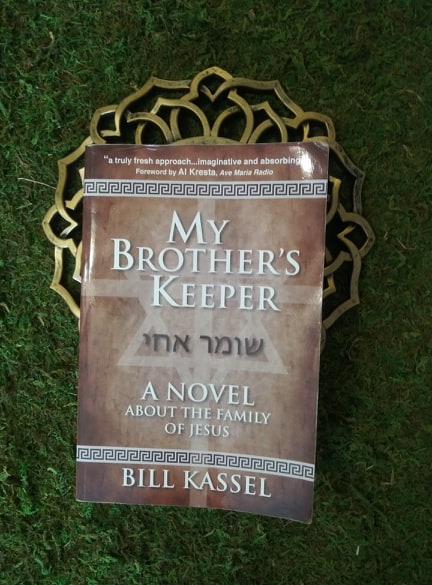 What if you were Jesus' protective older brother? Could you navigate the courts of Rome & Jerusalem to save him?