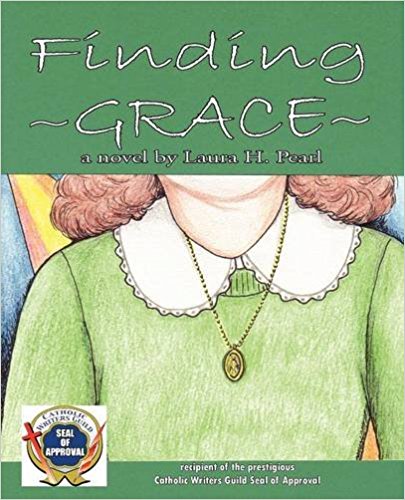 Amidst the Free-love Women's-lib culture of the 70's how can one young girl find her path to sainthood?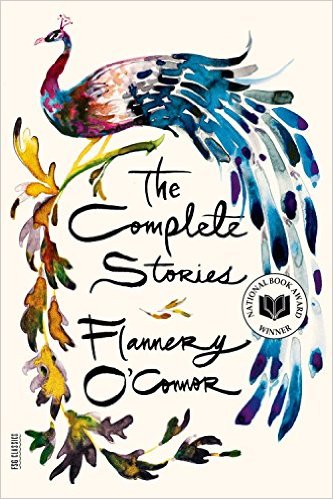 Flannery O'Connor takes us into the mental experience of one of those people Jesus condemned.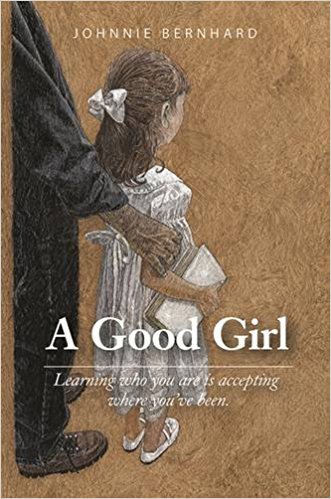 When an old man dies his daughter must trace her family tree to find the ability to forgive him.