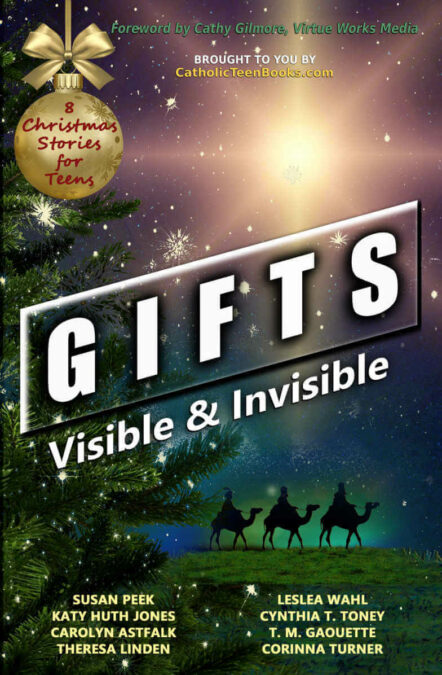 If you are looking for a cozy read to get into the Christmas cheer, this collection has it all.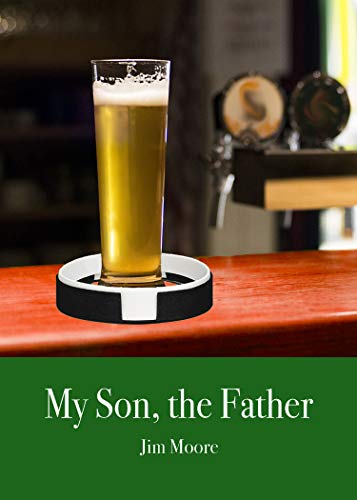 The story of a young priest through the eyes of his father and friends.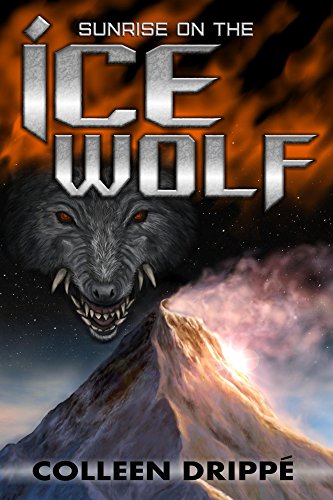 Helen grew up on a world ruled by women where showing interest in your father is taboo, but she will journey across planets to save him.