Author:
M.S. Ocampo
M.S. Ocampo is a writer of New Adult novels that range from romantic comedy to urban fantasy/horror. She also writes poetry and does freelance writing. She's a cradle Catholic and went to Catholic school in childhood and in college. She loves reading all kinds of books, as long as the stories are character-driven. When she's not reading or writing, she's knitting and obsessing over superheroes. Her favorite movie is The Princess Bride and anyone who disagrees with that will be regarded as "Inconceivable!" Follow M.S. Ocampo's blog, on Facebook, Twitter, or Instagram: https://msocampowrites.com/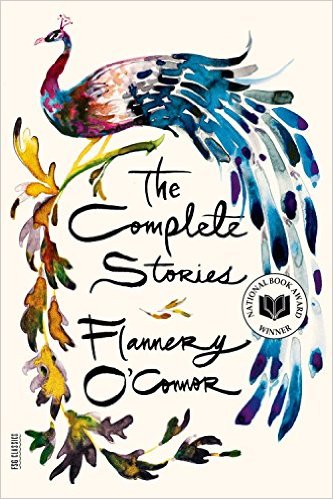 Flannery O'Connor takes us into the mental experience of one of those people Jesus condemned.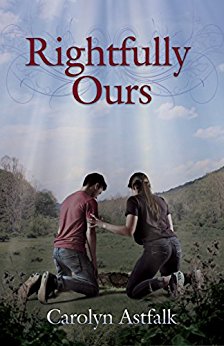 With great gifts comes great responsibility, in both love and treasure hunts.