Autumn is upon us! (unless you're in Australia). If you're feeling the Hallows Eve spirit and want to integrate it with your faith stories are a great way to do that. We've compiled a list of some of our best spooky selections for your enjoyment.
Tortured Soul by Theresa Linden
Beginning on All Souls Day and ending on Christ the King– this ghost story creates a through-line that shows how each of the major holidays are connected and build upon one another in the Catholic tradition. The ghost-story part is inspired by the experiences of a real-life Catholic saint and the Church's teachings on Purgatory. It's also just a really fun and ghostly mystery story.
The Dunes by A.R.K. Watson
If you are in the mood for something quick and thought-provoking this short story with it's themes of marriage and commitment in the face of psychological disturbance will be fun to chew over. Plus there is a fun monster reveal.
This story won an Honorable Mention from Writers of the Future Contest in 2020.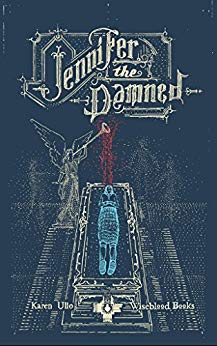 Jennifer the Damned by Karen Ullo
A teenage vampire girl raised in a convent and thirsting for the one person whose blood she cannot have– namely Christ Jesus? Don't tell me you're not at least a little curious about how a girl who has to kill to survive can manage to find redemption.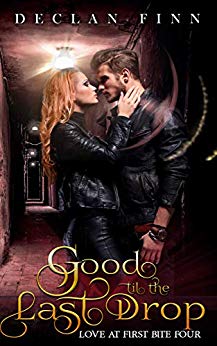 Love at First Bite Series & Saint Tommy NYPD Series by Declan Finn
Or if you need a bit more fight scenes and romance in your vampire books Declan Finn's Love at First Bite series will quench your thirst. Always campy and never not fun, you can count on Finn to write an action packed story that has you racing to the end.
His Saint Tommy NYPD series has his hero facing some more real-world monsters. However this series can get a bit gory even compared to his Vampire books. In the first book in the series Tommy is hunting a serial killer who kills his victims using the same methods abortionists use to kill children in the womb. If this series doesn't induce some serious nail-biting please send us a copy of your Ultrasound images because we've never seen a real-life iron-stomach before.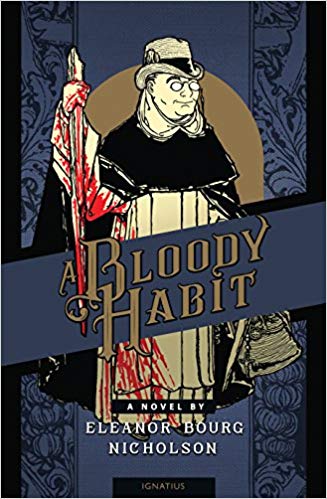 A Bloody Habit by Eleanor Bourg Nicholson
If however you're like the rest of us beating hearts and prefer your undead with a heaping side of British humor seasoned with a Chestertonian analysis of Victorian anti-Catholic prejudice then a Rev. Thomas Edmund Gilroy O.P. , D.C.L. Vampire Slayer may be your best option. He'll leave you his calling card and remind you to "beware the putty part" of Stoker's silly novel. Honestly if it weren't for the presence of Vampires in this book, it would be labeled a comedy.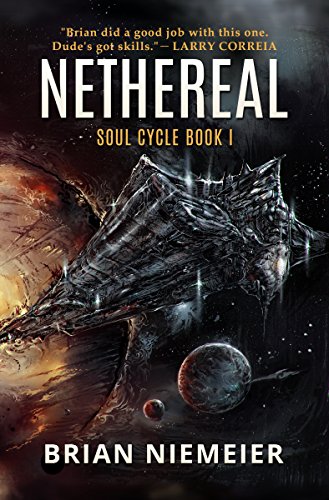 The Soul Cycle Series by Brian Niemeier (Bridge Book, Protestant)
Space Pirates and an unfortunate trip to hell? What more can one ask for…? Jokes aside, this action-packed series will take you on quite the gritty adventure.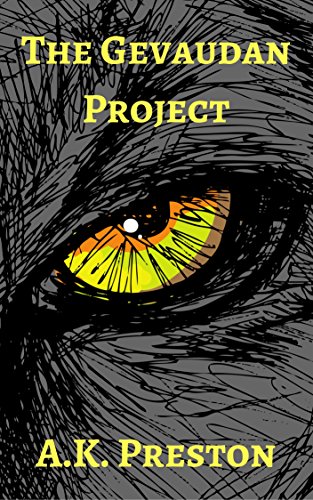 The Gevaudan Project by A.K. Preston (Bridge Book, Protestant)
Preston takes a Jurassic Park style monster story and turns it into a thought provoking discussion about man's responsibility towards nature and what could happen if we abuse the first task God gave mankind through Adam.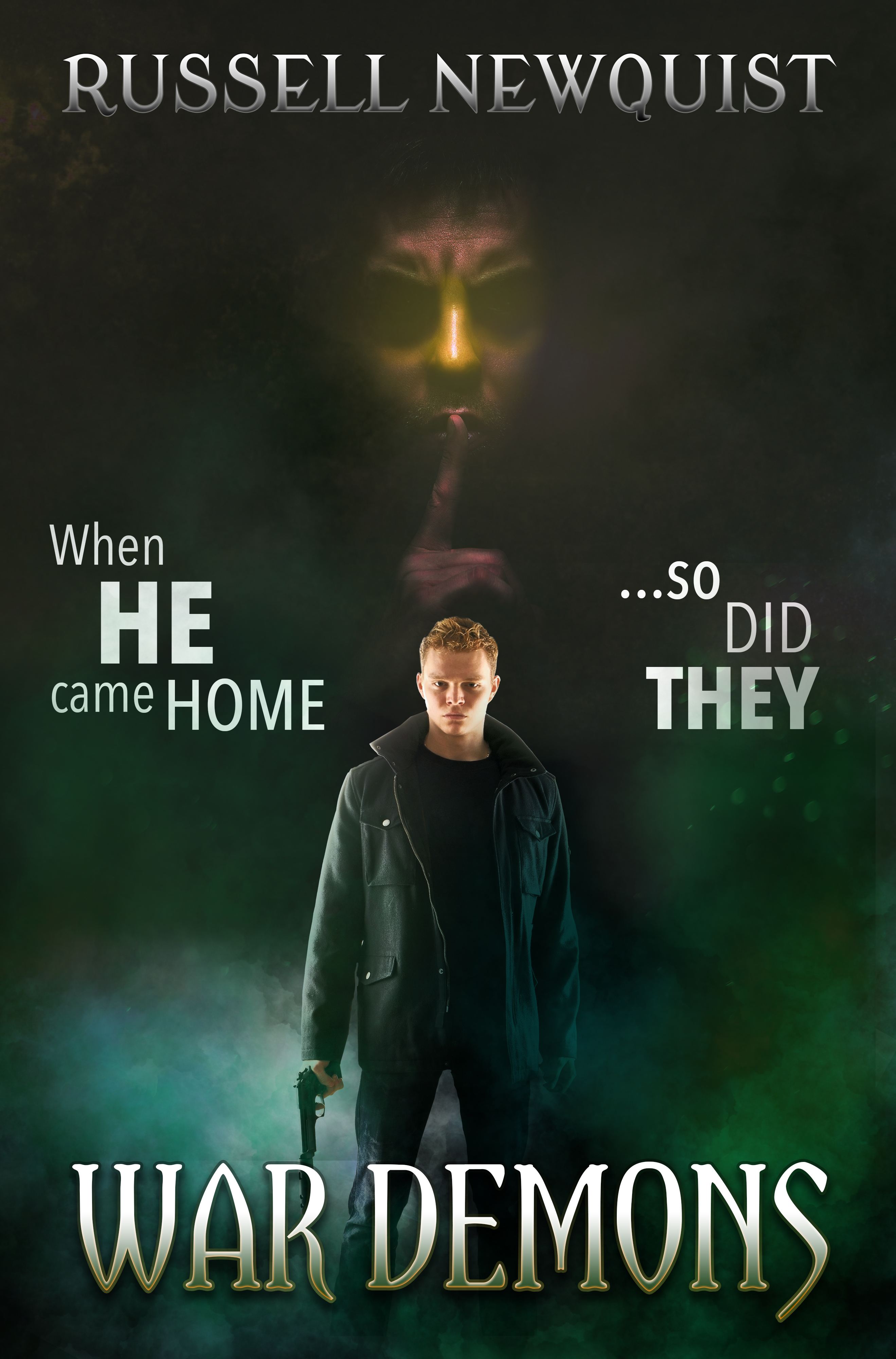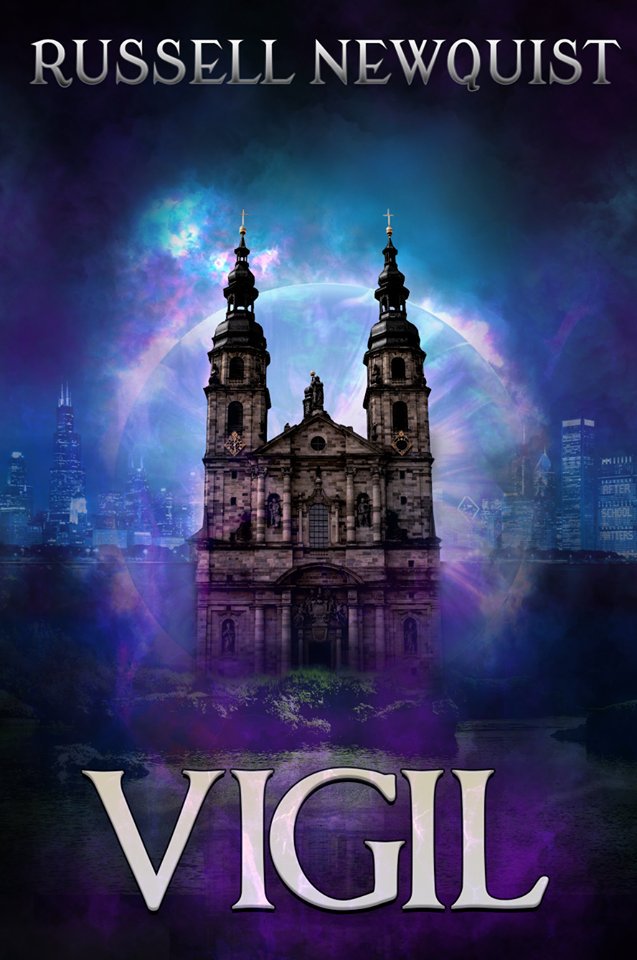 War Demons & sequel Vigil by Russell Newquist
A band of brothers unite in friendship to hunt demons and save the girl– but with the good humor to never take themselves too seriously. Romping great fun.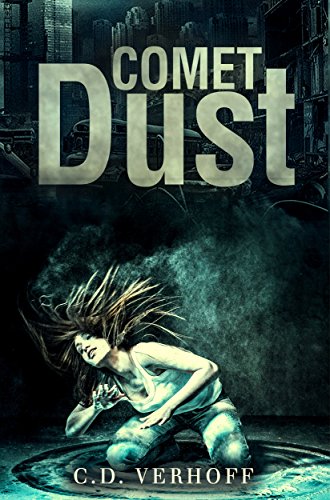 Comet Dust by C.D. Verhoff
Sometimes it can feel like the world is coming to an end, and when it does the Dystopian genre proves that it hasn't lost it's edge to pick you up, dust you off and gird you with armor to face the day– after it scares the pants off you first. Comet Dust is a Catholic end-of-days novel inspired by the private revelations of saints such as St. Faustina. A New Adult novel with no love triangles or against-the-man-angst, this book takes the Dystopian subgenre out of it's YA beginnings and graduates it to a new level of depth and maturity.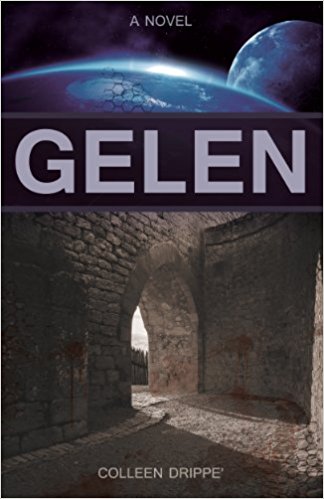 Gelen by Colleen Drippe
Hallows Eve is often co-opted by modern day pagans as their lost holiday, but Colleen Drippe shows that pre-christian Europe was no trick-or-treat. Drippe takes ancient European pre-christian pagans and puts them on an isolated alien planet to grow and develop a whole new culture where the concepts of human rights in Christianity are non-existant. And then she sends her missionary order of Star Brothers into their midst. The empathic Gelens of planet Fen might deal with semi-demonic forces on a regular basis but nothing they have seen has prepared them for the truly frightening concept of salvation and mercy.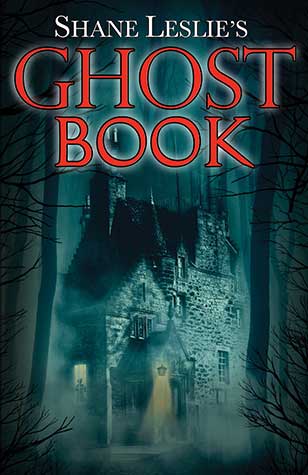 Shane Leslie's Ghost Book
A nonfiction Catholic ghost hunter? YES PLEASE. Leslie takes you to haunted convents and more in a book that shows how much the souls in Purgatory need our prayers and how much hope there is for every soul in this world.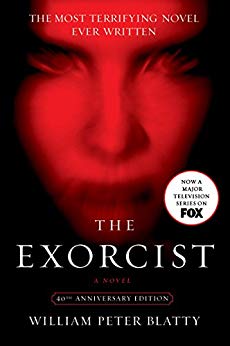 The Exorcist by William Peter Blatty
This one is a classic for a reason, and the Catholic reader will especially find this story one full of more hope than horror. Blatty openly admits that his head exorcist in the story is inspired by Bishop Fulton Sheen and the exorcism itself is based upon a real life case.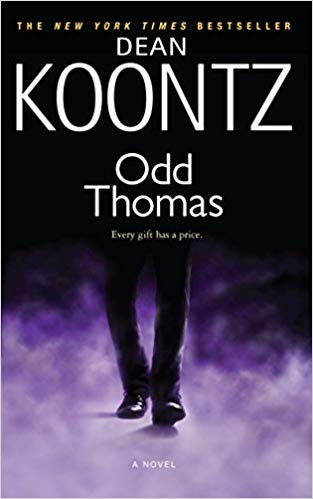 Odd Thomas by Dean Koontz — or any book in the Odd Thomas series. Each book is written as a stand alone novel so you can pick up the story where ever suits your fancy. Odd Hours involves the intrepid hero befriending and protecting a young pregnant girl who uncannily resembles the Holy Mother.